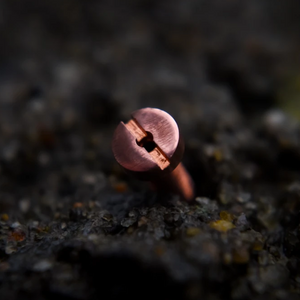 Out of the compliance scene, our Battle Decks make their way into the world of squonks with these new pins
Presentation of the flow " 

 

Y

 

 ".

 

The posts have 2 holes drilled in the center of the post, allowing your liquid to be dispersed evenly on each side of the bridge and on your cotton.
The lower feed pin is almost identical to our standard 510 contact.

 

However, it is pierced with a hole to supply the Battle Deck with liquid.
These parts cannot be used with our 3 post decks
These parts are compatible with the following Battle Decks:
(Battle Deck SS, brass BD2, BD2, BD n ° 24, silver BD2)